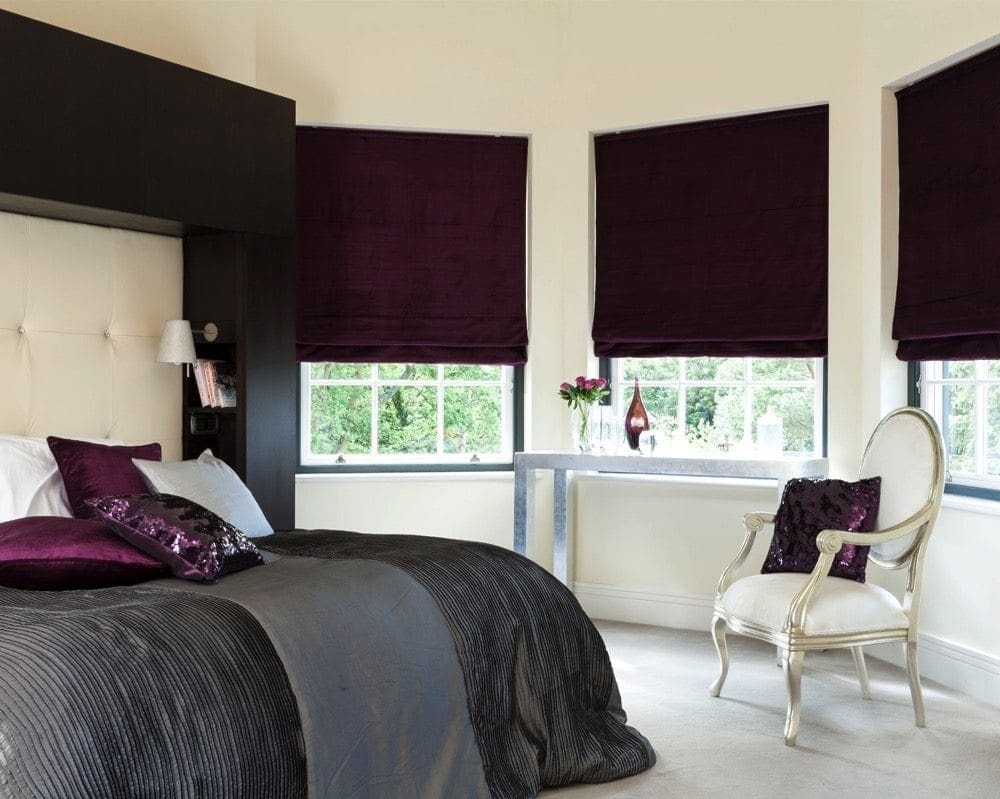 Roman blinds are a classic and timeless window covering option that adds elegance and sophistication to any space. These blinds are made from fabric that folds neatly when raised and lays flat when lowered. Here's an overview of Roman blinds and their benefits:
Stylish and Versatile: Roman blinds offer a sleek and tailored look that suits various interior design styles, from modern to traditional. They add a touch of sophistication and refinement to any room, enhancing its aesthetic appeal. With a wide range of fabric choices, patterns, and textures available, you can easily find Roman blinds that complement your existing decor and create a cohesive design scheme.
Light Control: Roman blinds provide versatile light control options. When fully raised, the blinds create a clean and unobstructed view, allowing ample natural light to enter the room. When lowered, they offer privacy and can effectively block out sunlight, making them ideal for bedrooms or rooms where you desire reduced light levels.
Privacy: Roman blinds provide excellent privacy when closed. The fabric hangs flat and covers the window entirely, preventing outsiders from seeing inside your home or office. This is especially beneficial for ground-level rooms or spaces facing busy streets where privacy is a concern.
Energy Efficiency: Roman blinds contribute to energy efficiency by providing insulation for your windows. The fabric acts as an additional barrier against heat loss during colder months and heat gain during warmer months. By properly insulating your windows, Roman blinds can help reduce energy consumption and maintain a comfortable indoor temperature, potentially saving on heating and cooling costs.
Soft and Warm Ambiance: The fabric used in Roman blinds adds a soft and warm ambiance to any room. The folds and textures create depth and visual interest, adding a cozy and inviting feel to your space. Roman blinds can transform a plain window into a focal point, enhancing the overall atmosphere of the room.
Easy Operation and Maintenance: Roman blinds are easy to operate and maintain. They can be raised and lowered with a simple cord or chain mechanism, allowing for smooth and precise adjustment. Regular cleaning is straightforward and typically involves light vacuuming or gentle dusting to keep the fabric looking fresh and free from dust or debris.
Customizable Options: Roman blinds offer customization options to suit your specific needs. You can choose from a variety of fabric materials, colors, patterns, and textures to match your style and preferences. Additionally, you can select different lining options, such as blackout or thermal lining, to enhance light control and insulation capabilities.
Space-Saving Design: Roman blinds have a space-saving design that makes them suitable for windows in smaller rooms or areas with limited depth. When raised, the blinds fold neatly and occupy minimal space at the top of the window, allowing for maximum light exposure and a clean, uncluttered look.
In summary, Roman blinds provide a stylish and versatile window covering solution with benefits such as light control, privacy, energy efficiency, a soft ambiance, easy operation and maintenance, customisation options, and a space-saving design. Consider Roman blinds as an elegant choice to elevate the aesthetics and functionality of your windows and living spaces.
Exceptional Quality
Our range of handmade roman blinds are all made with extreme perfection. The colours and patterns really add a stunning touch of elegance to the interior of any room. With the soft fabrics that are used to produce our roman blinds, they really give a sense of class and sophistication. Ask your advisor for more information and samples.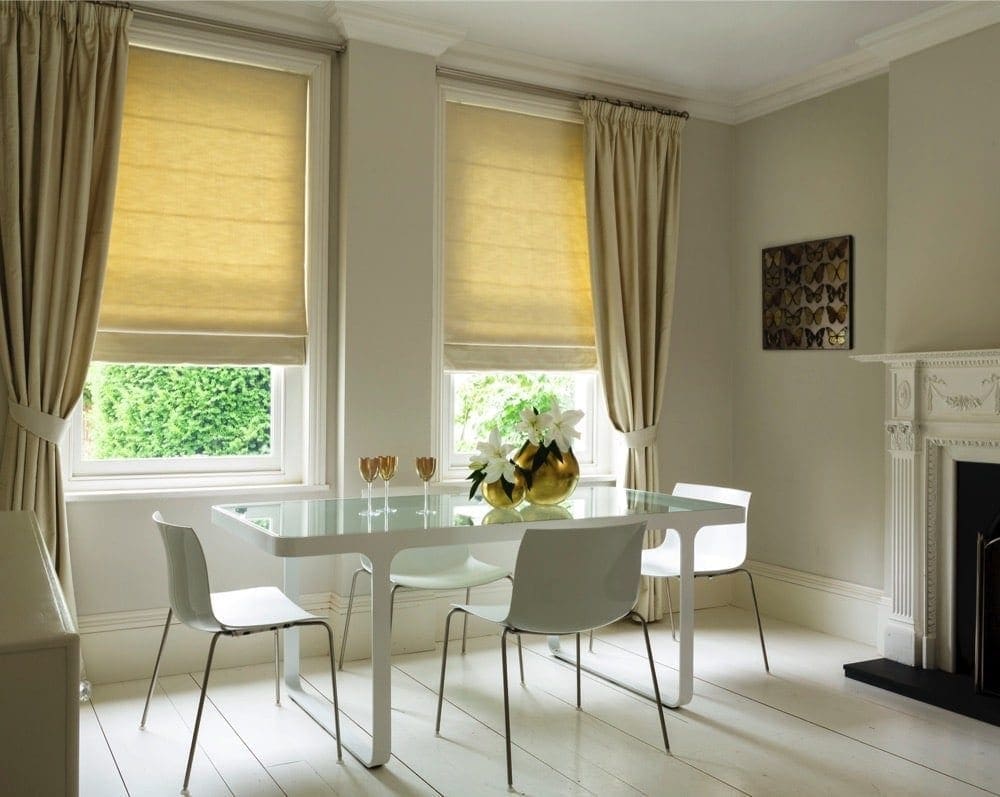 Fabrics
With over 350 different fabrics to choose from, we will be sure to have a colour and pattern that will compliment the interior of your window. From the subtle tones of our pastel colours to the vibrate pop of our deeper colours, be sure to consider roman blinds for your next project. Our advisors will have the full list of samples for you to choose from.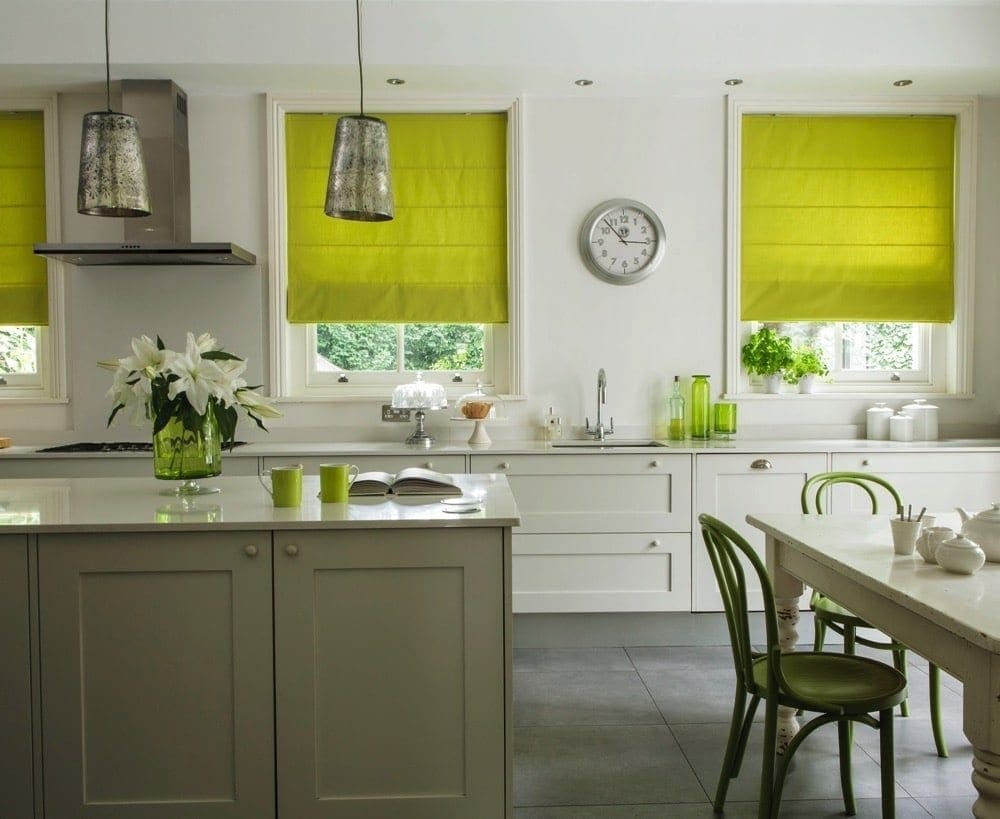 Make it Safe
With our constant dedication to keep you safe, we have committed to only producing blinds with safety, child-safe cords. If someone was to fall onto or become wrapped up in them, they will automatically split in half, preventing suffocation. An extra piece of mind, when purchasing from Deva Blinds.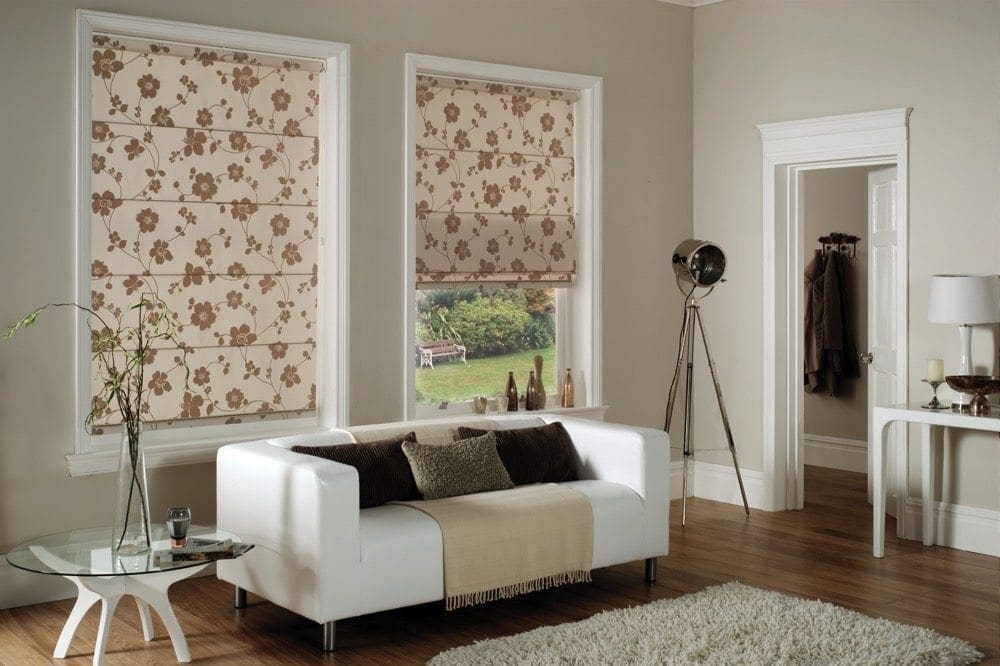 Motorised Roman Blinds
We are able to offer you Motorised Roman Blinds, with either Lithium rechargeable batteries or mains controlled motors. These motors can then be controlled by a remote control or a Home Automation package, where your blinds can be set to lower when it gets dark or when the room gets to hot or at a set time. Completely child and pet safe, motorisation is certainly the way forward.
Order Free Fabric Swatches
Click on our Partners Button and you can view and order free fabric swatches to be delivered to your home.