Motorized blinds are an innovative and convenient window covering solution that offers numerous benefits for both residential and commercial spaces. These blinds are equipped with a motorized mechanism that allows for automated operation, providing ease of use, enhanced control, and added functionality. Here are some key benefits of motorized blinds:
Convenience: Motorized blinds eliminate the need for manual operation. With just the touch of a button on a remote control or a wall switch, you can effortlessly open, close, or adjust the blinds. This convenience is especially useful for large or hard-to-reach windows, as well as for individuals with mobility limitations.
Precise Control: Motorized blinds offer precise control over the positioning of the blinds. You can adjust the blinds to any desired position, allowing you to control the amount of light and privacy in a room with precision. This feature is particularly beneficial for spaces where natural light and privacy requirements change throughout the day.
Energy Efficiency: Motorized blinds can contribute to energy efficiency in your home or office. By programming the blinds to automatically open or close based on the time of day or the amount of sunlight, you can effectively manage solar heat gain and reduce the need for excessive air conditioning or heating. This can help lower energy consumption and reduce utility costs.
Safety: Motorized blinds eliminate the need for cords or chains, which are present in traditional blinds and pose potential safety hazards, especially for young children or pets. With motorized blinds, there are no dangling cords that can cause entanglement or accidental injuries, providing a safer environment for your family or visitors.
Security and Privacy: Motorized blinds can enhance the security of your home or office. With the ability to schedule the opening and closing of blinds even when you are away, you can create the illusion of an occupied space, deterring potential intruders. Additionally, motorized blinds offer enhanced privacy, as you can easily adjust them to prevent outsiders from looking inside your space.
Integration with Smart Home Systems: Motorized blinds can be integrated into smart home systems, allowing you to control them through voice commands or smartphone apps. Integration with platforms like Amazon Alexa or Google Assistant enables seamless integration with other smart devices, giving you complete control over your home's automation.
Longevity and Durability: Motorized blinds are designed with high-quality motors and components, ensuring durability and longevity. With proper maintenance, these blinds can operate smoothly and reliably for an extended period.
Aesthetics: Motorized blinds come in various styles, materials, and designs, allowing you to choose options that complement your interior decor. They can add a sleek and modern touch to any space, enhancing the overall aesthetics of your windows.
In summary, motorised blinds offer convenience, precise control, energy efficiency, safety, security, integration with smart home systems, longevity, and aesthetics. These benefits make them a desirable window covering solution for those seeking enhanced functionality, comfort, and style in their homes or workplaces.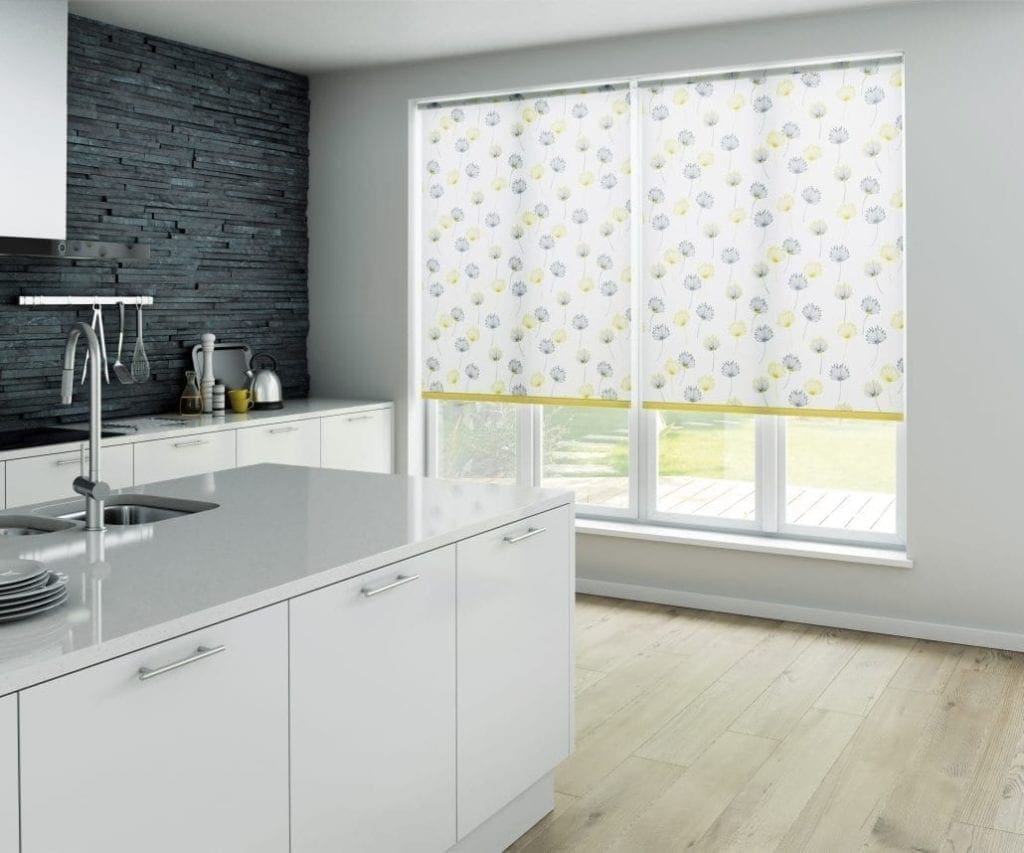 Pure Luxury
Embrace high tech living with our superior motorised blinds. Our motorised technology gives a unbeatable feeling of comfort, style and luxury. With wireless remotes and battery operated, super quite motors our motorised blinds will effortlessly take your living space to the next level in innovation.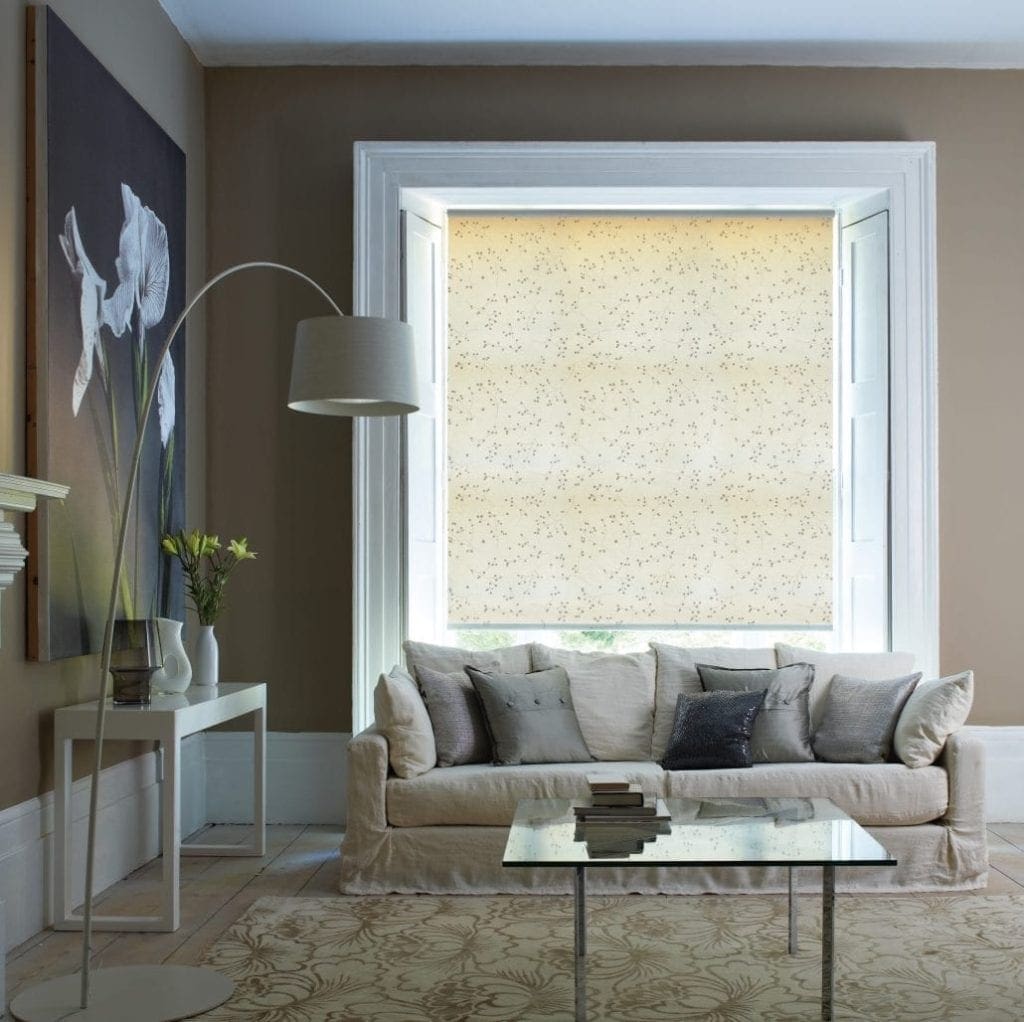 Rechargeable
All of our motorised blinds contain a high quality lithium battery. They will last between 8-12 months on a single charge, so you really can just forget about them once they are up. When the blinds let you know that they need charging, simply plugin the charger into your motor. You don't even need to take the blinds down. We even have a solar charging option, ideal for a hard to reach blind or for people with limited mobility.
Timed Options
Having motorised blinds enables you to benefit for a number of other options as well. We can provide you with a timing control so that you can set your blinds to open and shut at different times of the day. The blinds will continue to operate until the batteries need charging again, so it is also great for an extra security measure while you are away from your home.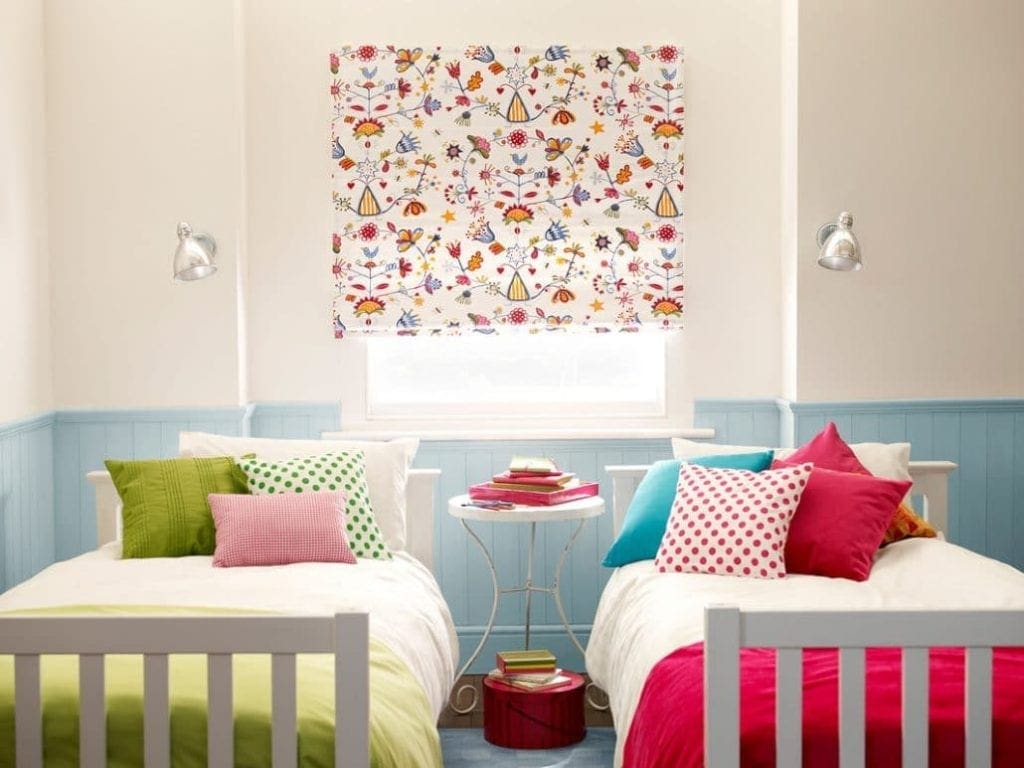 Completely Child Safe
As these blinds do not having any hanging cords, they are 100% child safe. Children can not tangle themselves up in the cords and potentially cause harm. With the availability of our child themed fabrics, they really would be a welcomed addition to any playroom or bedroom.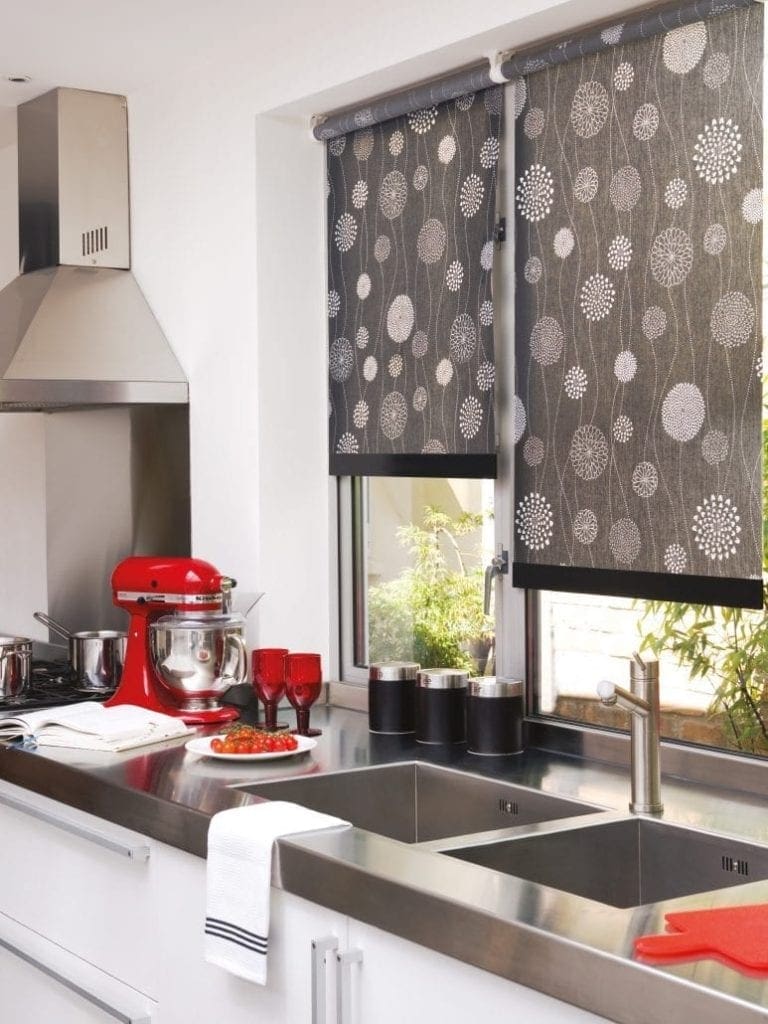 Download a Brochure
Innovative yet affordable contemporary technology for the modern home and office. One Touch™ technology helps us to think differently about how we add shade at our windows. Without getting up from your seat, you can filter the daylight, increase your privacy and let daylight in, all at the push of a button. Download the brochure to find out more.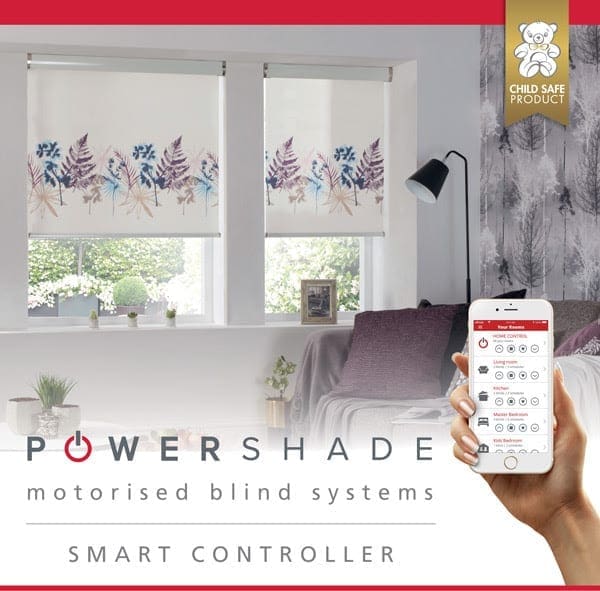 Introducing the NEW Powershade Smart Controller – an innovative app compatible with all current motorised products.
Powershade Smart Controller allows you to control your motorised blinds from your smartphone device. Available for iOS and Android, the product is compatible with Amazon Alexa© and Google Home to integrate into your home.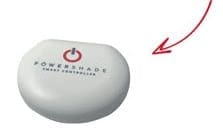 Smart controller connects via WiFi
Control individual blinds, entire rooms or even your entire house
Program blinds to open or close at designated times, providing added security when away from home
Program blinds to open and close at times before or after sunrise or sunset
View all rooms and blinds on your smartphone device
Control your blinds at home and when out and about